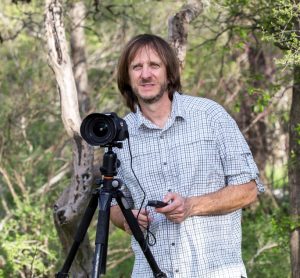 Bryce Cripe is a full-time RVer along with his wife Camille. Together they run More Than A Wheelin', a website offering resources for RV life, travel and working remotely.
Born and raised in Oregon, Bryce traded in his long-time career as a corporate financial analyst to travel North America, learn to be an entrepreneur and discover his artistic side.
As an outdoor enthusiast, Bryce has a goal of traveling and hiking in every state.
During his and Camille's travels, Bryce is also working on developing and growing their website, helping small businesses and entrepreneurs with financial decisions and exploring various artistic pursuits, including writing.
Bryce is always curious about what's around the next bend and has a keen interest in how people around the country are experiencing life. He now brings his analytical perspective to his writing for Campanda Magazine.