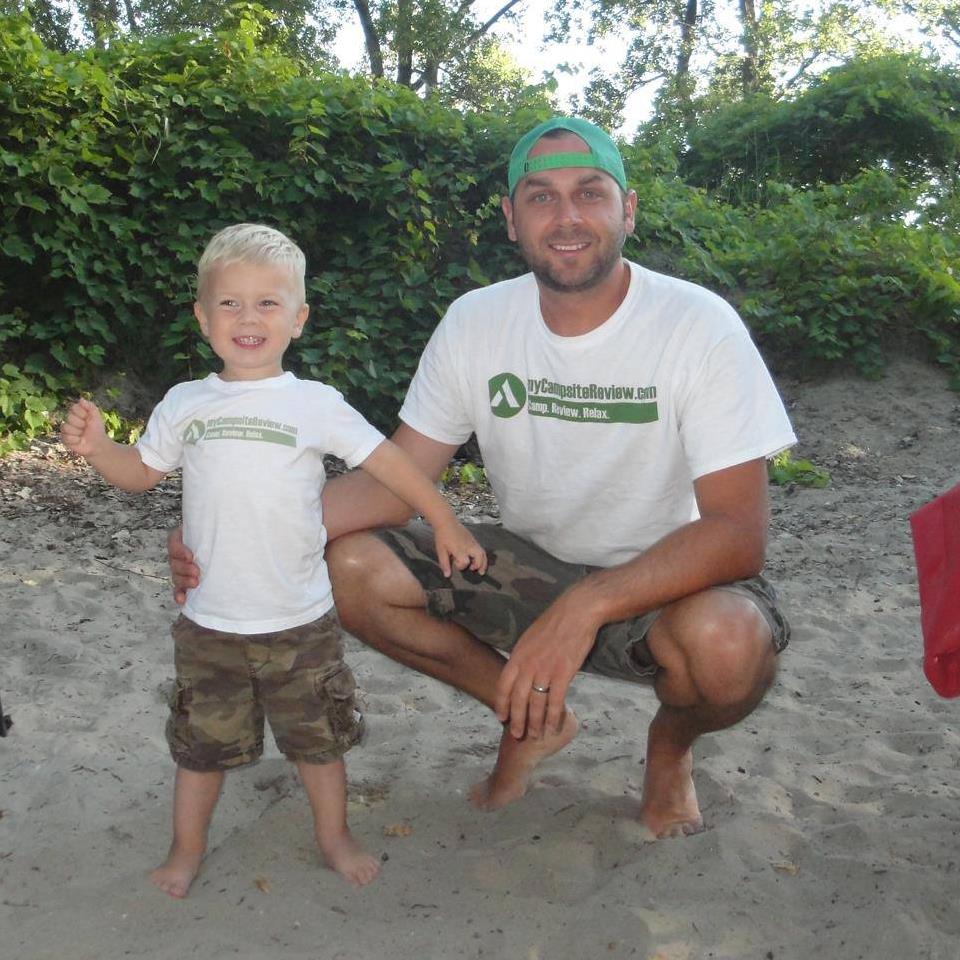 MyCampsiteReview.com is an online, global directory of campgrounds, RV parks, glampsites and caravan sites where users can submit their first-hand experiences and individual campsite reviews.
We interviewed Matt Pietryszyn, the founder of myCampsiteReview.com to find out more about his website, campsite reviews and the future of camping.
---
Hi, Matt! Can you tell us a little about myCampsiteReview.com?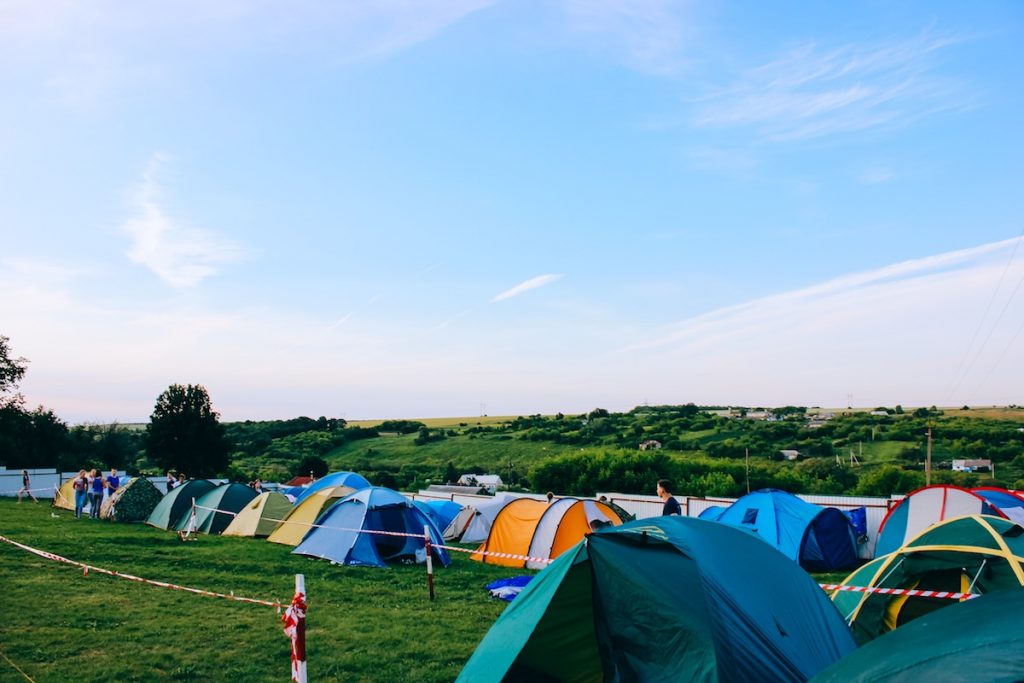 I think it's important for campers to understand that there are plenty of highly-rated campgrounds out there, with some pretty bad individual campsites.
That's where myCampsiteReview.com is handy — unlike on most campsite directories that only rate the campground as a whole, on myCampsiteReview.com each individual campsite is rated and those ratings are used to give the campground its overall score.
Before you reserve your site, check to see if someone has reviewed it. Maybe it's too sloped, or has a tree positioned in an awkward spot. Maybe you can hear highway noise from this particular campsite, or maybe the garbage bins are right next door and you can smell them on a hot day.
We hope that when campers share their great reviews, it helps others make informed decisions on where they should book next. We hope that when campers share their not-so-good reviews, it helps campground owners see areas where they should improve their facilities and services so that campers get the value they deserve when they book their camping vacations.
---
Tell us more about the campsite reviews. Where does that information come from?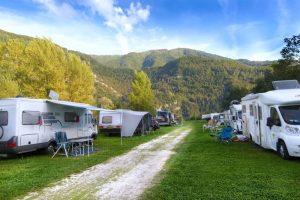 Currently, we list as much information as we can and ask that campground owners claim their directory listing and fill out the rest. You can typically find the campground's address and phone number, mapped location email and website addresses.
For directory listings that have been claimed by the campground owner, you'll find a lot more, including the number of sites, fees, nearby attractions, events and featured campground activities.
The best information lies within the campsite reviews that are written by our large network of campers. Here's where you'll find the unbiased, first-hand opinions of folks who have stayed. You can see the camp date, a photo of the individual campsite and pros and cons. The reviewer will select a rating between 1 and 5 for privacy, location, size, quality and facilities.
---
What is glamping?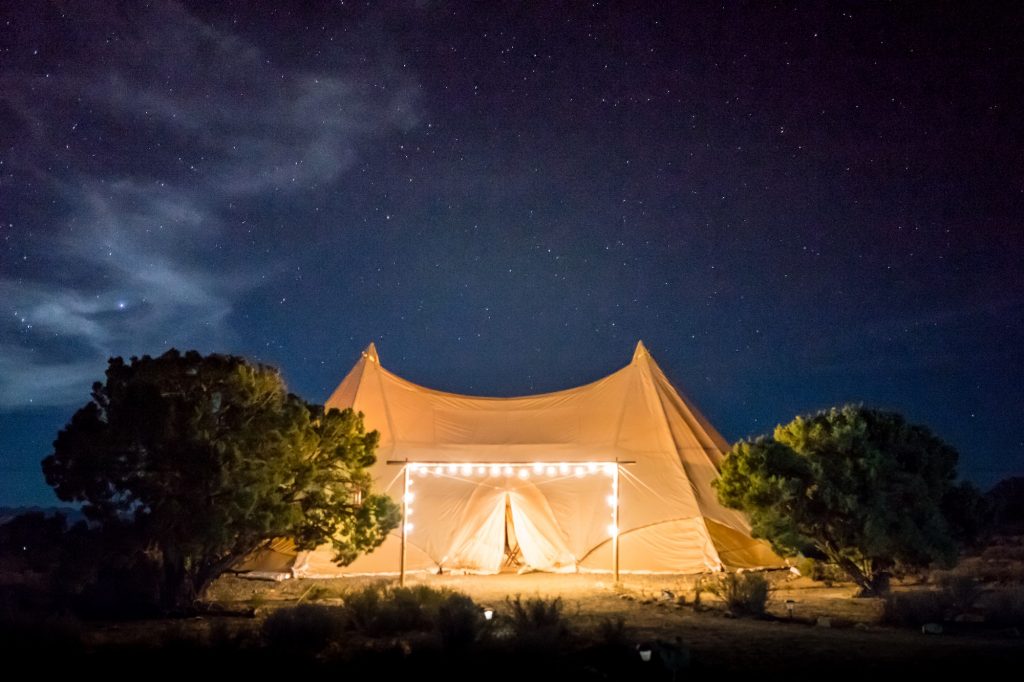 Glamping means different things to different people. On the surface, the term combines glamour with camping.
Some people might consider glamping staying in a fancy canvas tent with a four-poster bed, luxurious linens and hardwood floors. To others, it means staying in an unusual accommodation, like an old, converted bus or tree house. And to others, it might just mean camping with a few extra items available to help buff some of the rustic edges of a traditional campsite.
To me, glamping is all about making your stay in the outdoors as comfortable as you can, without taking away from the natural beauty that surrounds you.
---
What role do RVs play in camping?
RVs play a massive role in camping. What I see is that RVs offer a large group of campers the chance to experience camping, with the comforts and conveniences of home.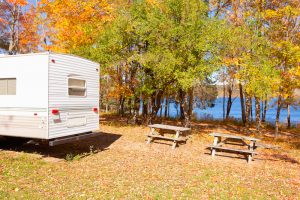 A young family might not have all of the camping equipment required or a car that can carry all of their baby's gear and camping gear. A great way to deal with this is to rent an RV with plenty of room for everyone and everything!
RVs also offer the retired camper an opportunity to travel the country and meet make many new friends later in life. The camping community is wide and very accepting.
---
How do you see the future of camping?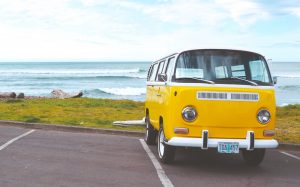 Camping definitely hasn't reached its heyday. As more and more people find their lives full of stress from their jobs and homes, camping seems to be the natural fit to escape from the usual routine and find some relaxation.
I think that as time goes on, we'll start to see a real split in the types of camping available. There will be some campers who will still be looking to completely disconnect from their normal lives, leave the smartphones and gadgets behind for a few days and recharge their carbon-based batteries.
And then there will be a larger group of campers who are looking to experience the great outdoors with their personal technology and the comforts of home to give them a chance to relax, but stay connected.
---
Are the most popular campsites always the best?
Interesting question. We've got plenty of popular campgrounds listed on myCampsiteReview.com, but I'm not sure if that means that they are great places to camp, or if they've just become sort of, legendary over time, through word of mouth and family tradition.
I'd like to see more people taking chances on lesser known parks and campgrounds. There are plenty of great, not-so-well-known campgrounds listed with us. I hope folks take the opportunity to search them out!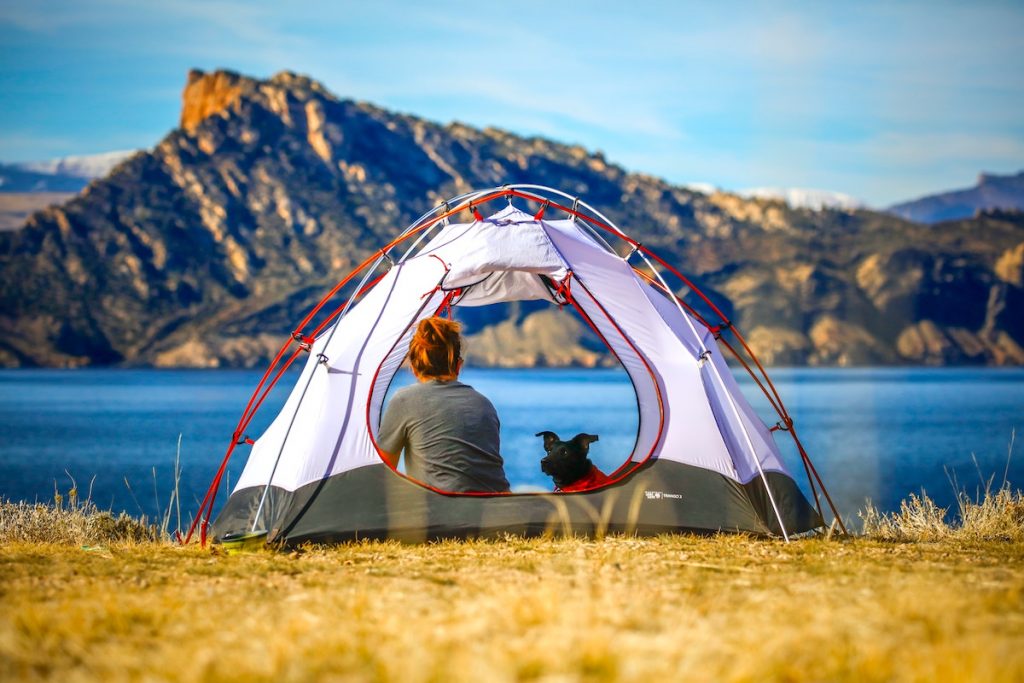 ---
Feeling inspired? Rent an RV with Campanda for your next great adventure.